Forget about the annoying cleaning! The clever Maya vacuum cleaner will do it for you.

MClimate Maya is a smart robot vacuum cleaner for dry and wet cleaning. Why does Maya exist? To make your life easier and spare your time investing in things that can be done by a robot. Maya wants to give you the opportunity to invest time in your family rather than housework.

Maya effectively cleans various surfaces. You can rely on Maya to wipe, clean or vacuum the floor at home.

With only 6 cm height, Maya is designed to clean the hard-to-reach areas under the furniture where all dirt and bacteria are collected.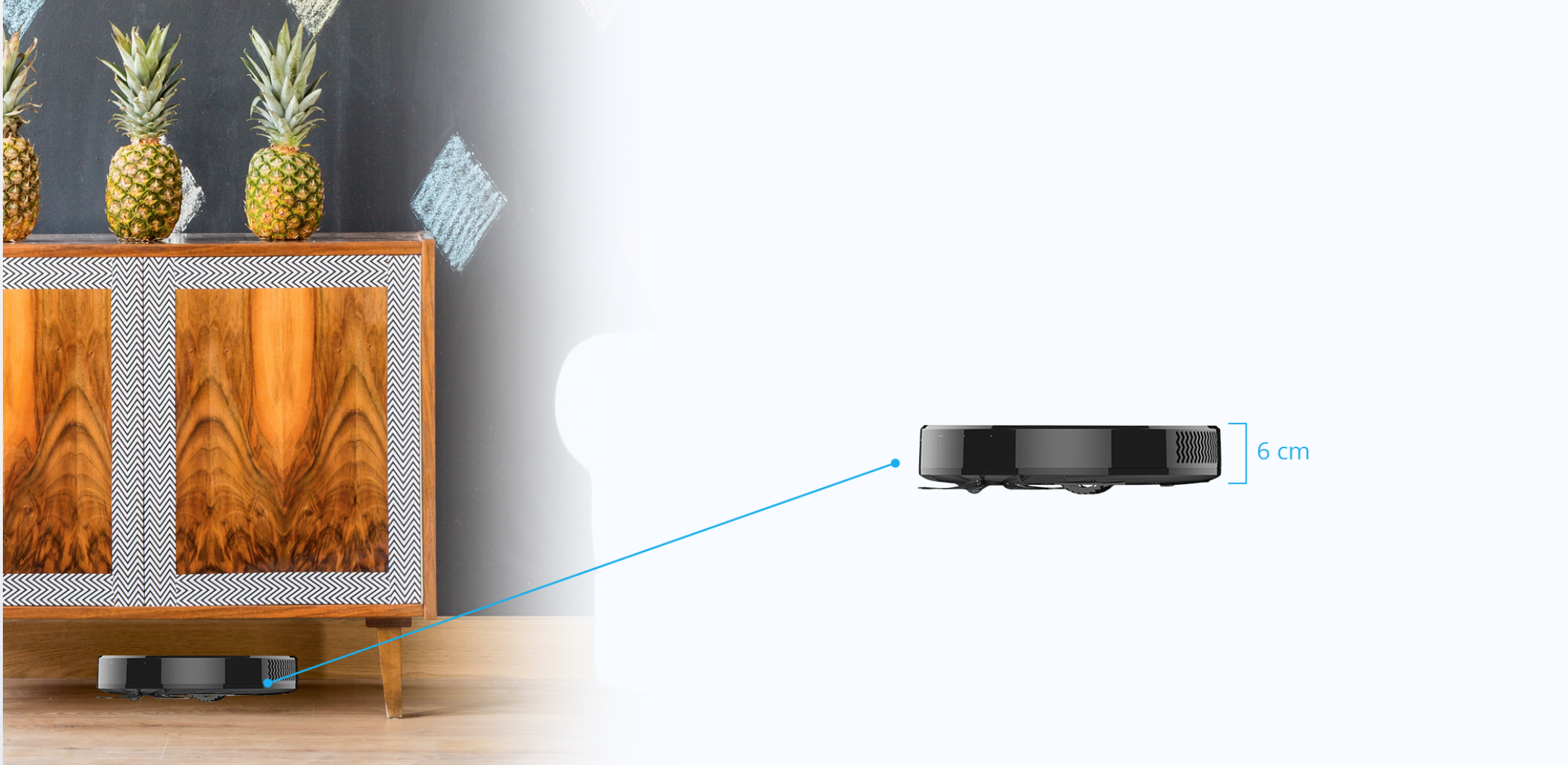 3-stage Filter system

Maya's 3-stage Filtering system prevents dust leakage and thus subsequent contamination is impossible. A dust filter, a HEPA filter and an activated charcoal filter protect the lungs of the whole family.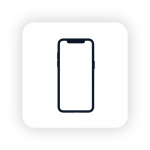 Maya's mobile application allows for unrestricted control wherever you are.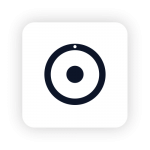 Maya's HD Camera lets you keep track of her movements as well as capture videos or photos through her mobile app.
7000 mAh battery. With Maya's endurance, you can be rest assured that the job is never half-way done.
To save time and effort, preset modes allow Maya to move without needing your attention. You can choose between Auto, Corner and Spot cleaning. Quickly and easily, Maya performs her duties absolutely alone.
Maya's precise sensors take into account any object, that would be in her way, by creating a virtual image of the room.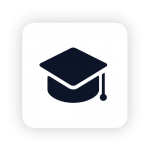 Thanks to her intelligence, Maya has the ability to signal the obstacles impeding her functioning.
You can quickly and easily set the time for Maya to clean up wherever and whenever you want.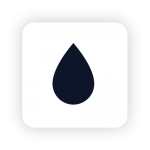 With her capacity of 280 ml water container, Maya can clean up space up to 200-260 square meters.
Maya comes with:
Complete Instructions for Use, Adapter, 4x Vacuum, Powder Container, Water Container, Charging Station, Remote Control and 2xMop

Learn more about Maya at: https://mclimate.eu/maya